---
GSK Industry – your integrator partner for cutting-edge sensor technology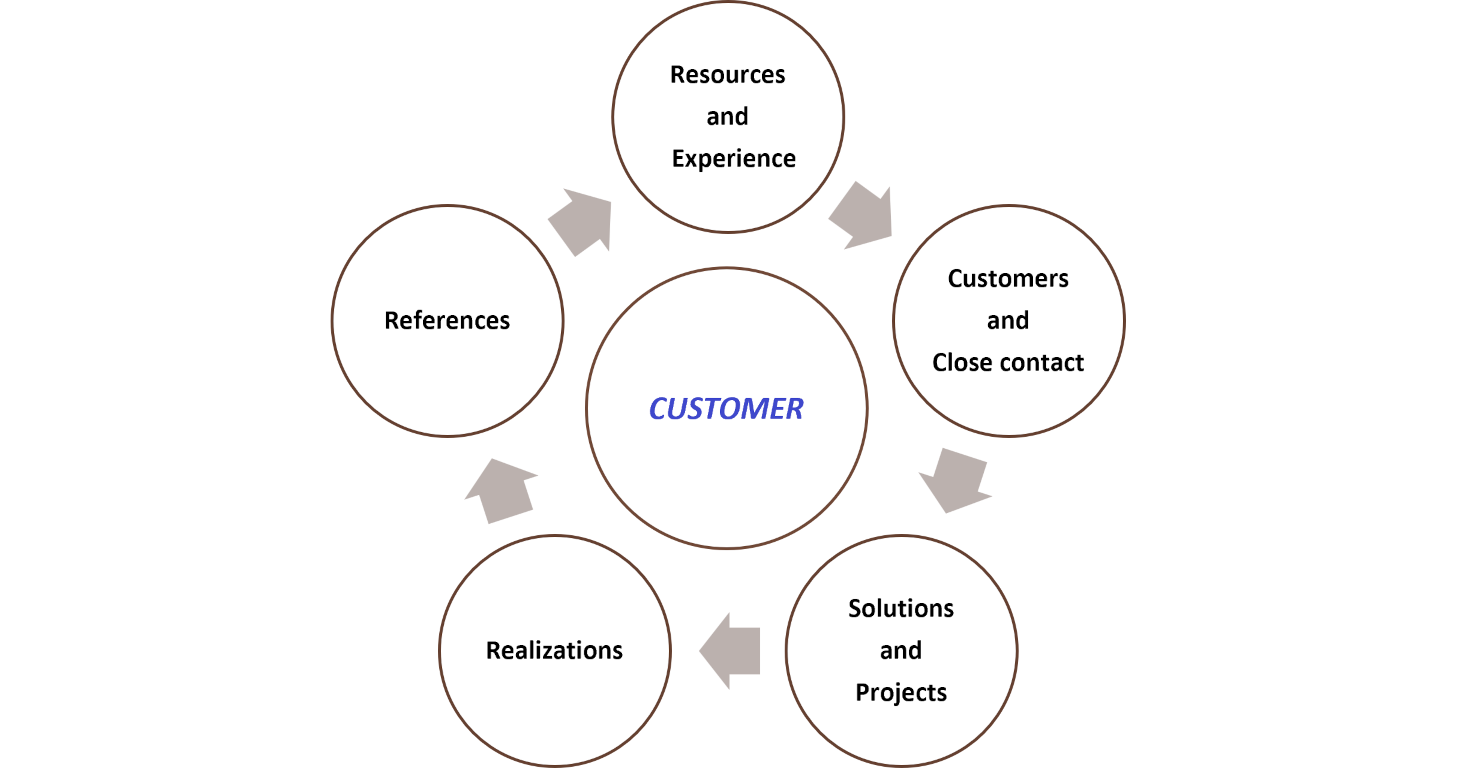 Our Mission
We are specialists in applying innovative solutions within the industrial sector.
Our assets are professionalism and experience gained from implementing solutions to meet the customer's needs.
Passion to create tailored solutions based on state-of-the-art technology.
Our Vision

Maintain close relationships with suppliers and customers that allow us to fully understand their needs and provide them with solutions which reflect up-to-date market requirements.
Use of a combination of radar systems for a complex solution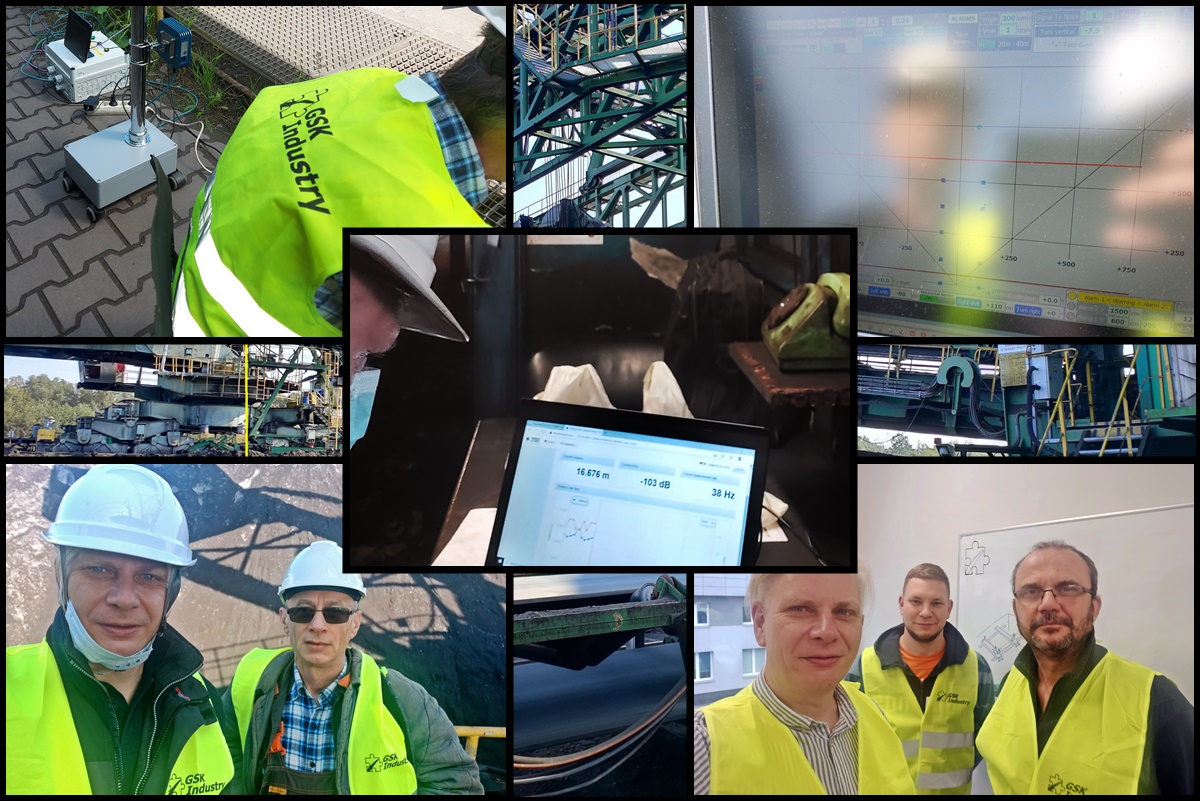 GSK Industry integrates and market solutions based on radar technology for industry application.
We offer innovative solutions by utilizing a combination of radar systems to achieve a complete and required result.
We support by selecting the right solution for crane automation systems based on wireless technology featuring real-time position detection and distance measurement, as well as reliable solutions for anti-collision and failsafe telemetry systems.
We provide technologically state-of-the-art sensors proven under the demanding industry conditions.
The areas of our activities include technical support, supply of the equipment, parametrization, integration on site and service.
The company's greatest capital is a team of people with over 20 years of experience in the industrial automation market.
---